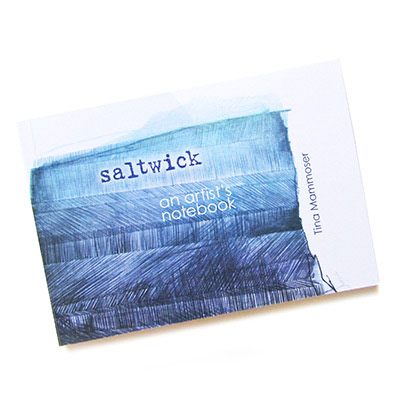 Saltwick: An artist's notebook
Published by Grejczik Gallery
£15.00, A5 Paperback, 140 pages
SALTWICK is a book of 5 year's worth of sketches of the one mile stretch of coast from Whitby to Saltwick Bay. An artistic walk through cliffs, oodles of fossils, two sea stack formations, two shipwrecks, geology and artistic inspiration.
Also available through my Etsy shop here.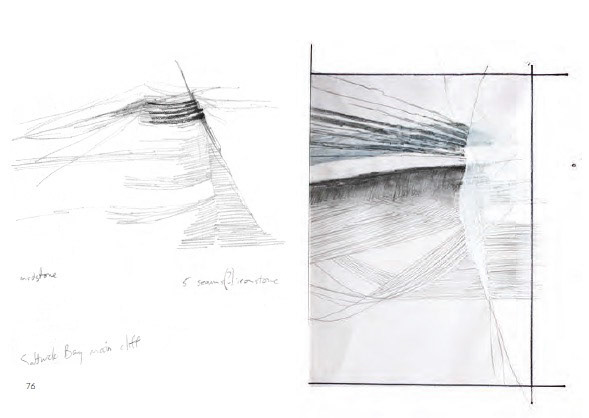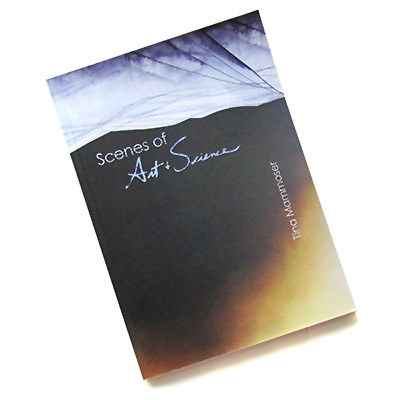 Essays by an artist
£15.00, A5 Paperback, 112 pages, full colour
The book contains 11 essays about how science relates to the paintings and drawings with topics such as tides, light reflection and refraction, geology and fossils, horizon distances, star colours, shale and chalk. Published by Grejczik Gallery.
Also available through my Etsy shop here.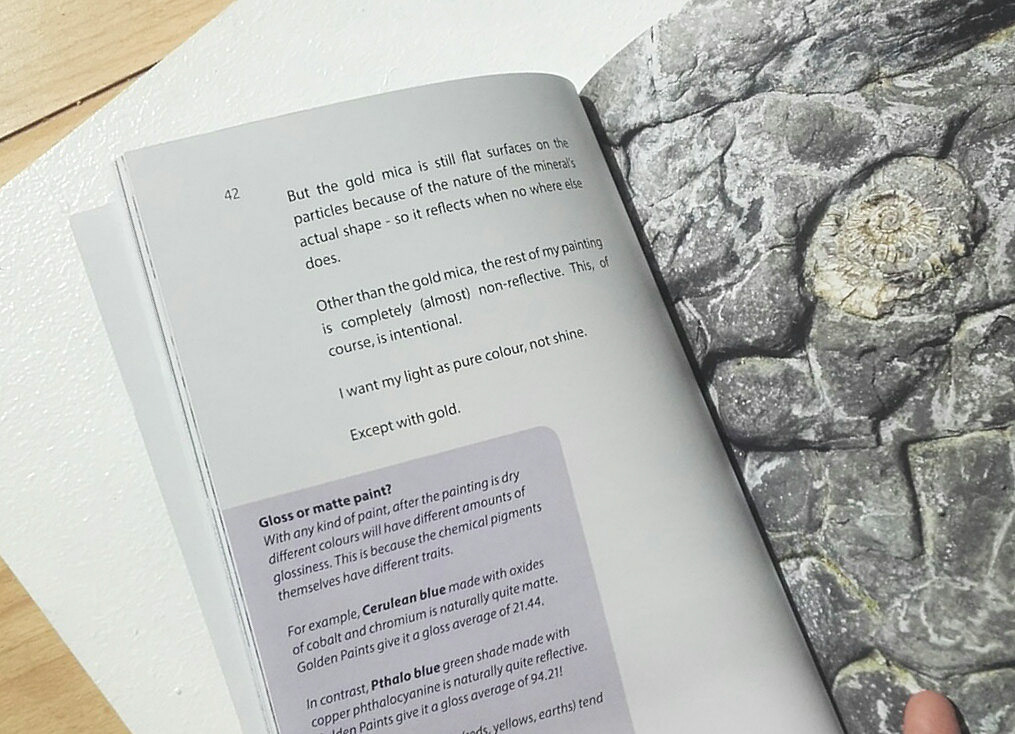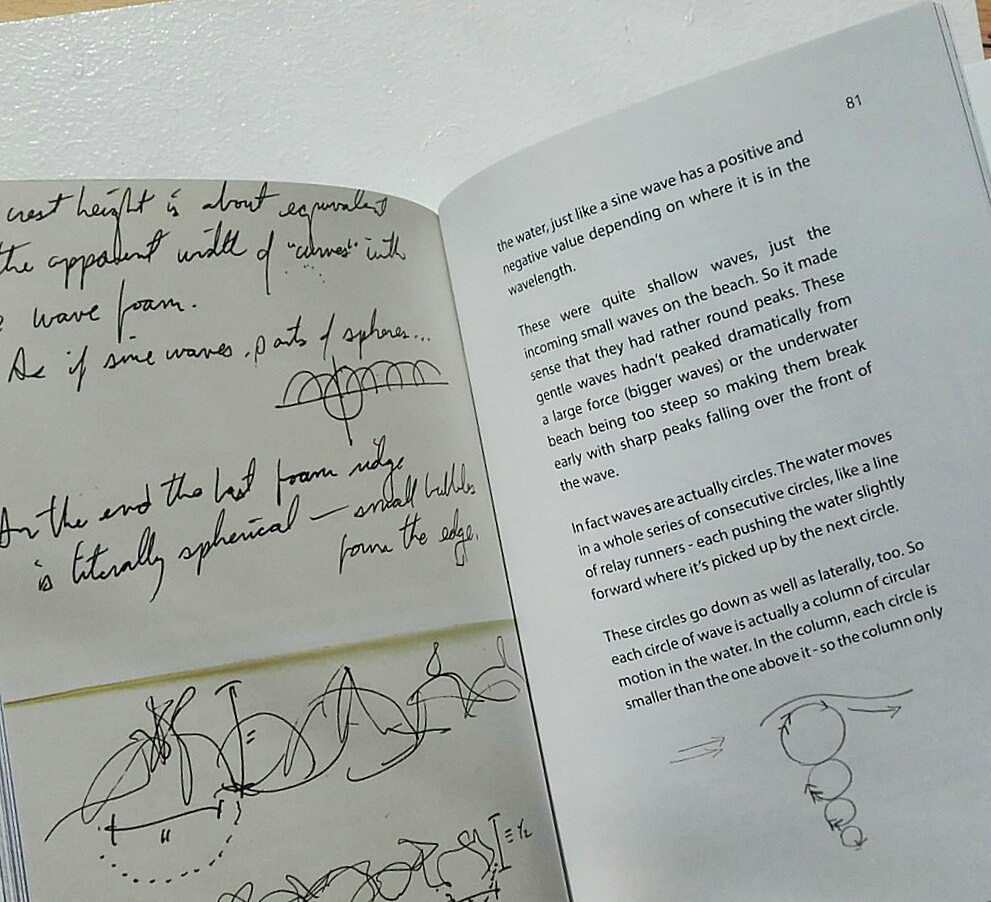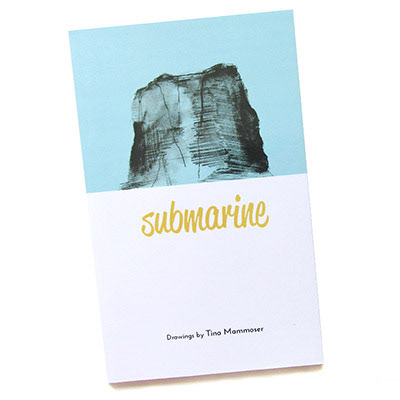 £8.50, 5"x8" Paperback, 66 pages
A collection of 58 drawings by artist Tina Mammoser sharing her love of Whitby's local rock formation known as "The Submarine".
Also available at blurb.com (less postage for US buyers)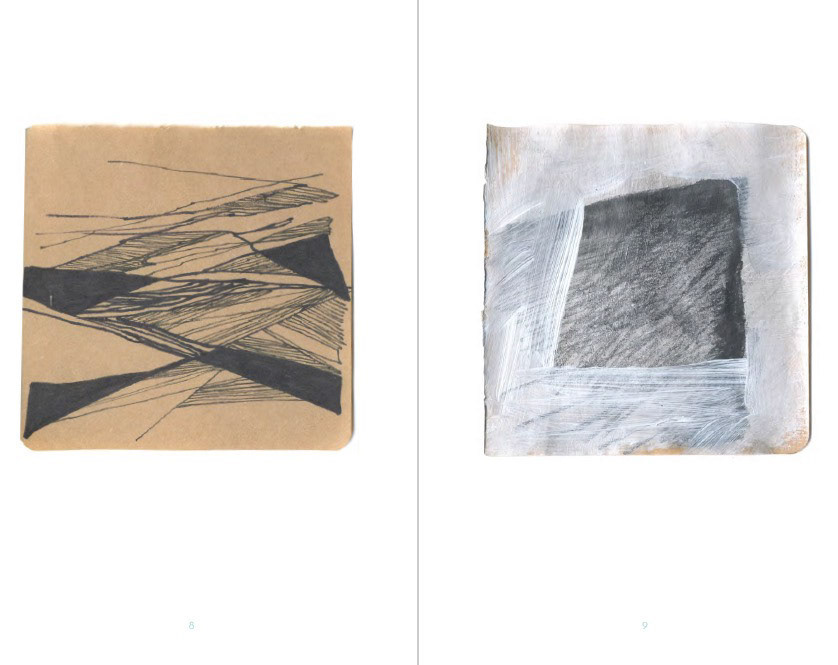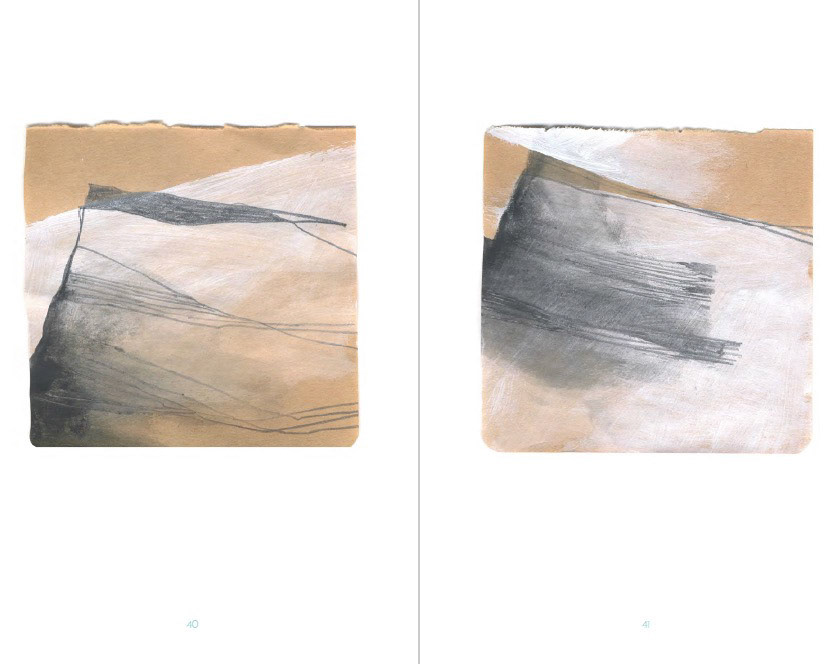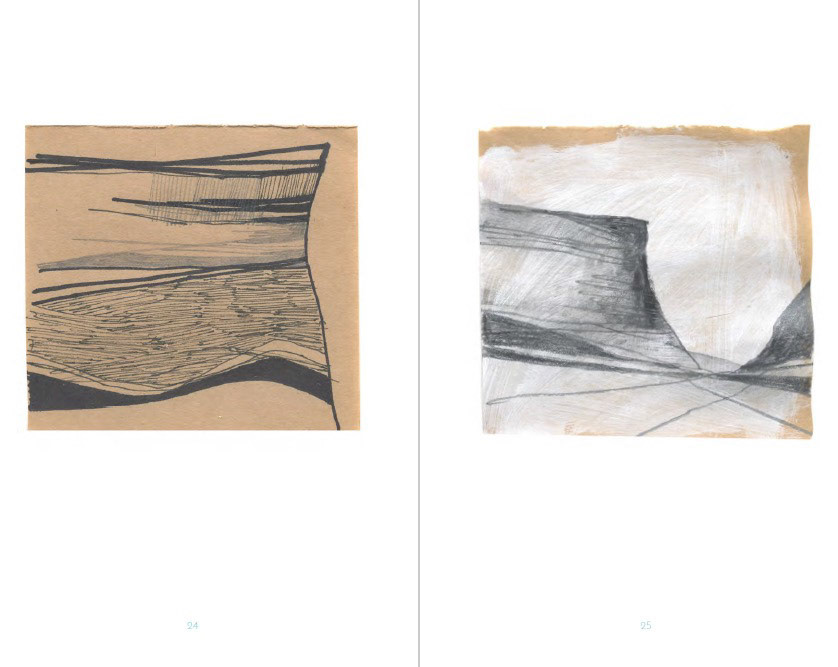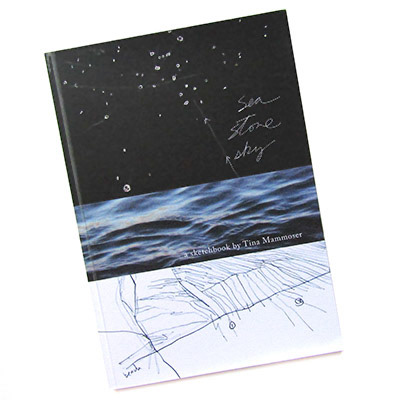 £15.00, A5 Paperback, 148pp
Artist sketchbook of sea and wave studies, coast drawings, geology sketches, and astronomy observations. Published by Grejczik Gallery. Limited edition of 100 copies.
Also available through my Etsy shop here.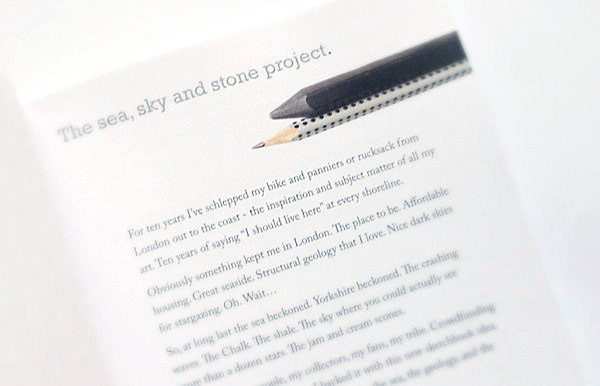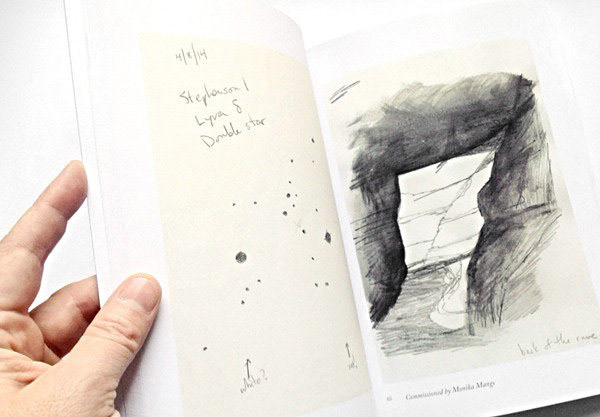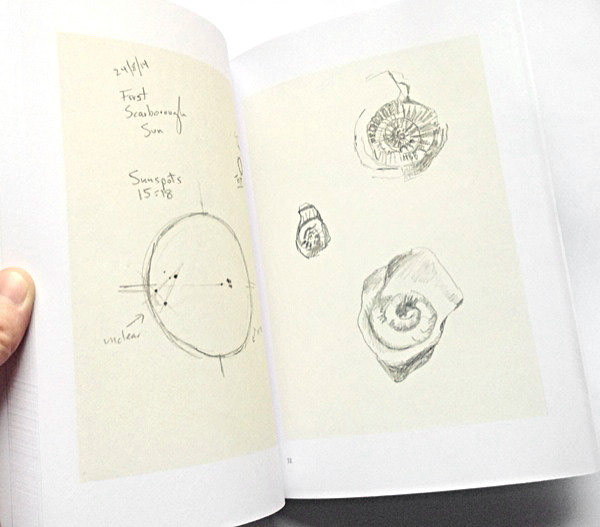 On Sublimity and Synaesthesia
by Stephen Baycroft

£12, A5+ Paperback, 111 pages.

This book commemorates four solo exhibitions collectively entitled "On Sublimity and Synaesthesia" held at the no format Gallery in Woolwich, London in 2012. Each section of the book is devoted to one of these exhibitions, and includes a philosophical and art historical context for the artworks made by an exhibiting artist, a written statement by this artist and illustrations of his/her artworks. Major themes explored in the book include the influence on the making of visual artworks of 'sublime' experiences of nature and visual artworks; of Pseudo-synaesthetic (extra-perceptual) analogies between paintings, audible music and verbal languages; and the synaesthetic (sensory perceptual) input of non-visual sensory data to the visual perceptual process used to compose and experience visual artworks. Artists; Tina Mammoser, Laurent Cahard, Sally McKay, Jenny Wiggins. Published by Second Floor Arts & Studios.