FJORDS: AN ARTIST'S NOTEBOOK
A quest for the crinkly edges! Kickstarter fundraising campaign to publish my 4th book, sketches from the Norway coast. Part of the "Beyond the Ice" project which includes several public talks and an exhibition of paintings at the Stephen Joseph Theatre in July 2018. 
Join the quest here!
​​​​​​​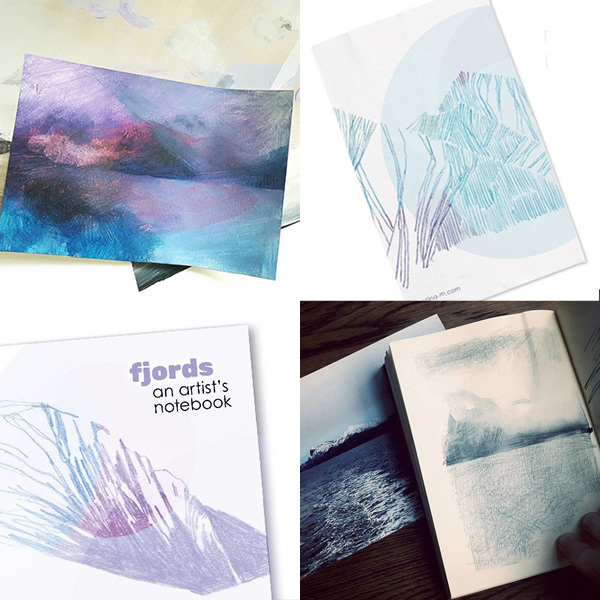 Artwork represented by:
Work also viewable at:
Woodend Creative, Scarborough
Scarborough Museums Trust, Gallery Cafe